don't miss a recipe!
Keep your kitchen tasty with a new recipe delivered to your inbox each week as well as our latest cooking tips, event information and favorite food finds.
new on the podcast
No items were found matching your selection.
welcome!
Thanks for stopping by my little corner of the internet, I'm Michelle and welcome to the Whole Smiths. These days I'm a mother to two smiley girls, a happy wife to one fantastic dude and we live in the San Francisco Bay Area.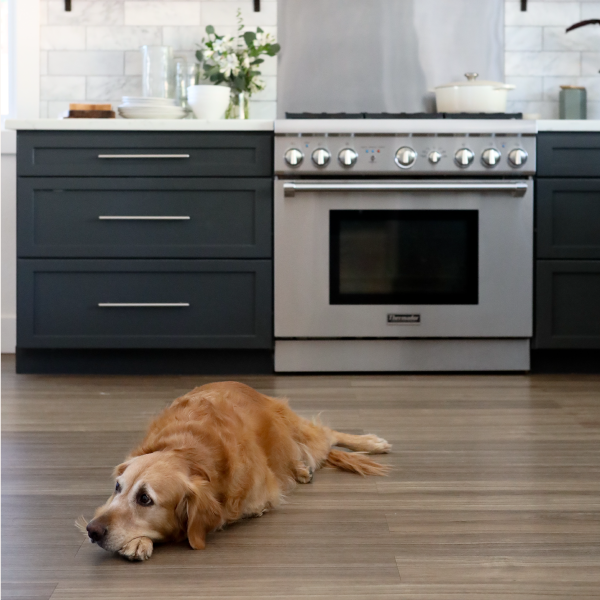 discount codes
I love sharing my favorite products with you and have worked with some of my favorite brands to get money saving discounts for you. More will be added so keep checking in for additional savings.