I am beyond thrilled to announce the tour dates for my 2018 book tour for The Whole Smiths Good Food Cookbook!
The first event of my tour is going to be a launch party and book signing hosted by Whole Foods Market here in the Bay Area on June 5th at McGrail Winery in Livermore.  And guess what? I'll be having an extra special guest join me… Melissa Hartwig of Whole30! Can I get a woot, woot?
This is a ticketed event and will be limited in capacity so if you'd like to join us make sure to purchase your ticket through Eventbrite here. Tickets are $25 dollars and will include a copy of my book, a dinner from one of my favorite food trucks, Roli Roti Gourmet Rotisserie, and a glass of wine. Not to mention some of my favorite partners like Revive Kombucha, Zupa Noma, Made in Nature and New Barn will all be there sampling out their products. I'll also have edible strawberry centerpieces courtesy of my friends at California Strawberries for you to nosh on. Oh, did I mention that you'll also get a goody bag with some additional snacks and coupons? So yeah, you're not going to want to miss this.
As I mentioned, there are limited tickets for this event so make sure to hop over to my Eventbrite page to get yours before it sells out.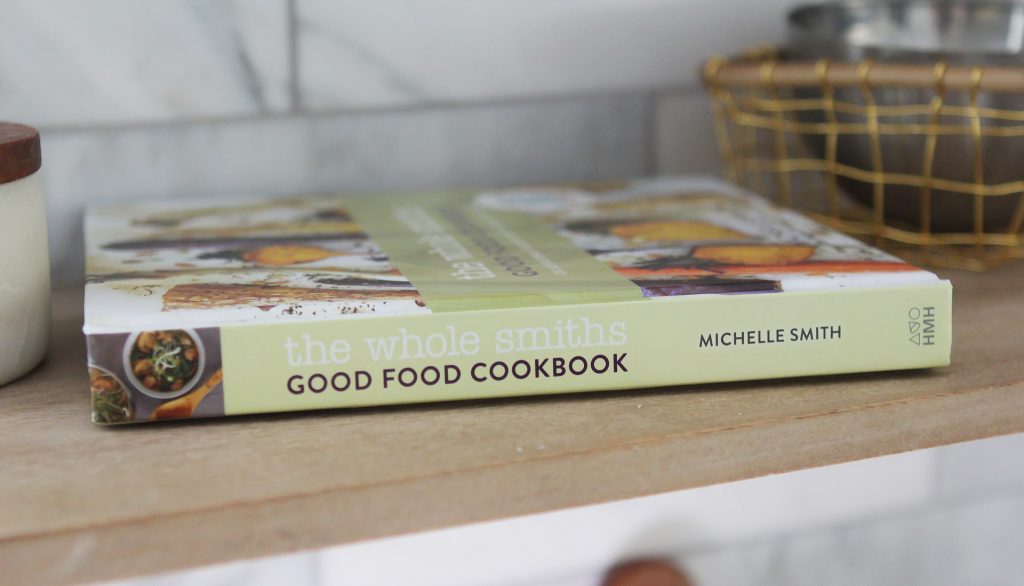 I also have a really special event on June 13th in Chicago at Read It & Eat It where I will be demo-ing a recipe from the book AND signing books after. I'd love for you to join me for a fun night of cooking, laughs and friends. To get your tickets to that event you can visit the Eventbrite page I have set up here. Grab some friends and make a night of it!
Here are the details:
SF Bay Area, CA
June 5th 6-9pm
McGrail Winery – 5600 Greenville Road Livermore, CA
SOLD OUT
Orange County, CA 
June 6th 7pm
Barnes & Noble – 7881 Edinger Ave. Huntington Beach, CA
Austin, TX
June 7th 7pm
BookPeople – 603 N. Lamar Blvd. Austin, TX
Washington, DC
June 11th 7pm
Politics & Prose Bookstore on the Warf – 70 District Square SW Washington, DC
Atlanta, GA
June 12th 7pm
Barnes & Noble (Edgewood) – 1217 Caroline St. Atlanta, GA
Chicago, IL
June 13th 6:45pm
Read It & Eat It – 2142 N. Halstead St. Chicago, IL
Chicago, IL
June 14th 7pm
Barnes & Noble (Old Orchard) – 55 Old Orchard Center Skokie, IL
Seattle, WA
June 19th 6:30pm
Book Larder – 4252 Fremont Ave. N Seattle, WA
Portland, OR
June 20th 7pm
Powell's (Cedar Hills Crossing) – 3415 SW Cedar Hills Blvd. Beaverton, OR
Dever, CO
June 21st 7pm
Tattered Cover (Aspen Grove) – 7301 Santa Fe Dr. Littleton, CO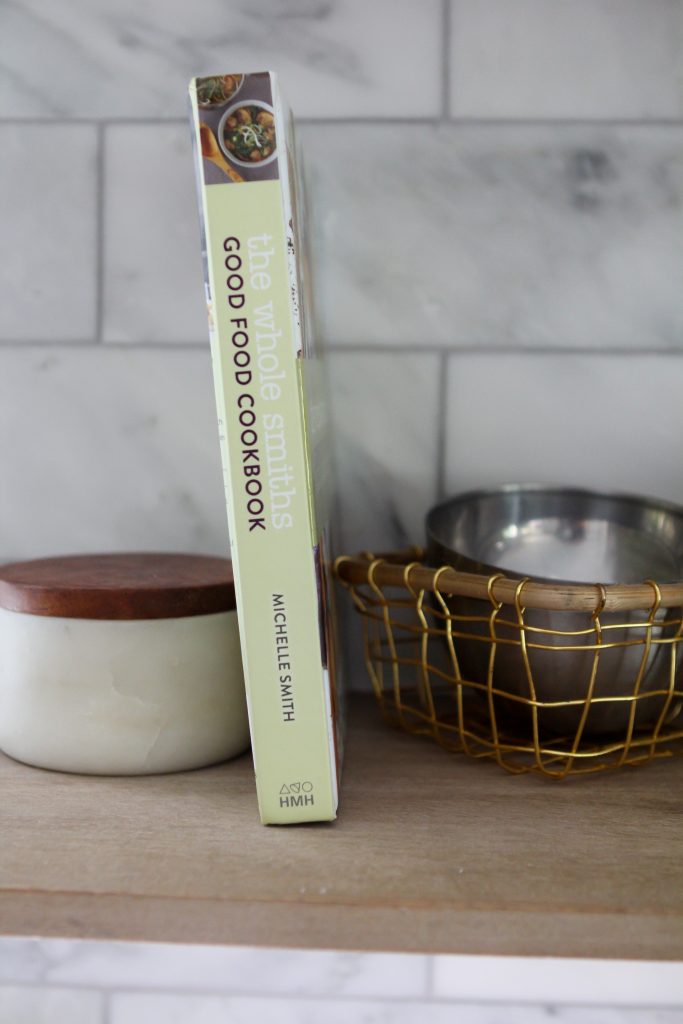 I can't wait to kick off the summer and meet you all in person and sign your books (I'm practicing my  signature as we speak 😉 ). I'll be speaking about the book, talking to you about my personal food freedom and answering all sorts of questions from you.
I can't believe I finally get to meet all of you in person outside of this digital, Instagram, blog world!  It's not cliche when I tell you that I've been dreaming of this for a long time, I truly have been. I want to make sure that each stop along the tour is fun and interactive so bring your friends, bring your questions and let's have some fun!