Whole30 Compliant Italian Sausage from the Whole Smiths, so good and SO easy to make at home. A must-make for everyone's Whole30.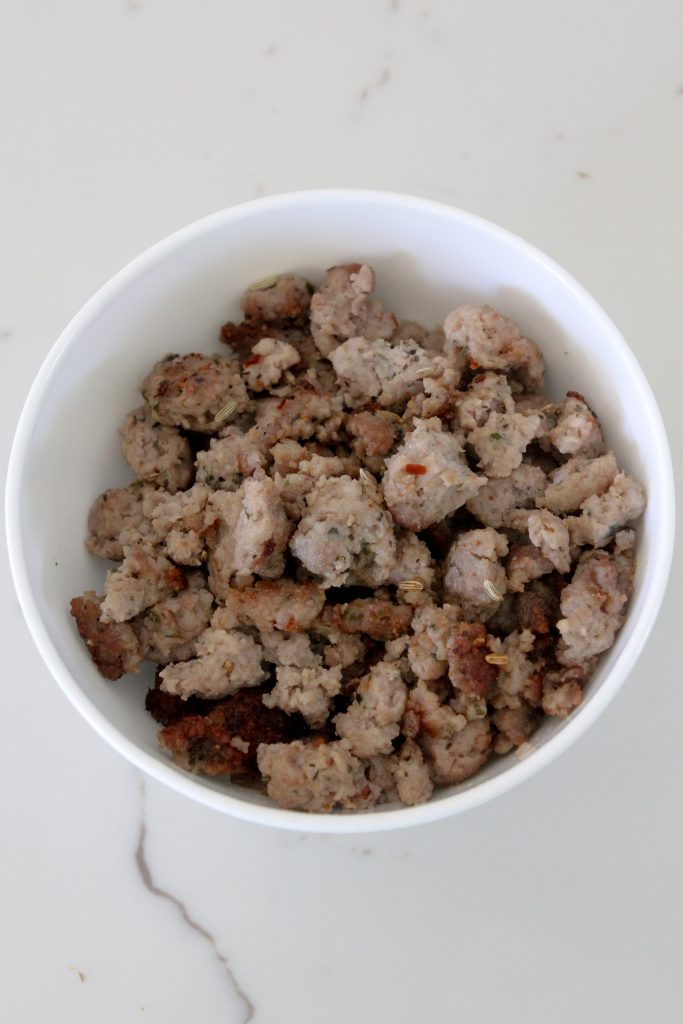 Let's talk about Italian sausages, shall we? No, not that kind. The kind you eat! …wait. That didn't help. And I guess specifying "hot" or "sweet" doesn't help either?
Oh well. I'm talking about the Italian sausage you use to cook up all sorts of amazing dishes. If that still doesn't  help, well I can't help the 12-year old boy hiding inside of you.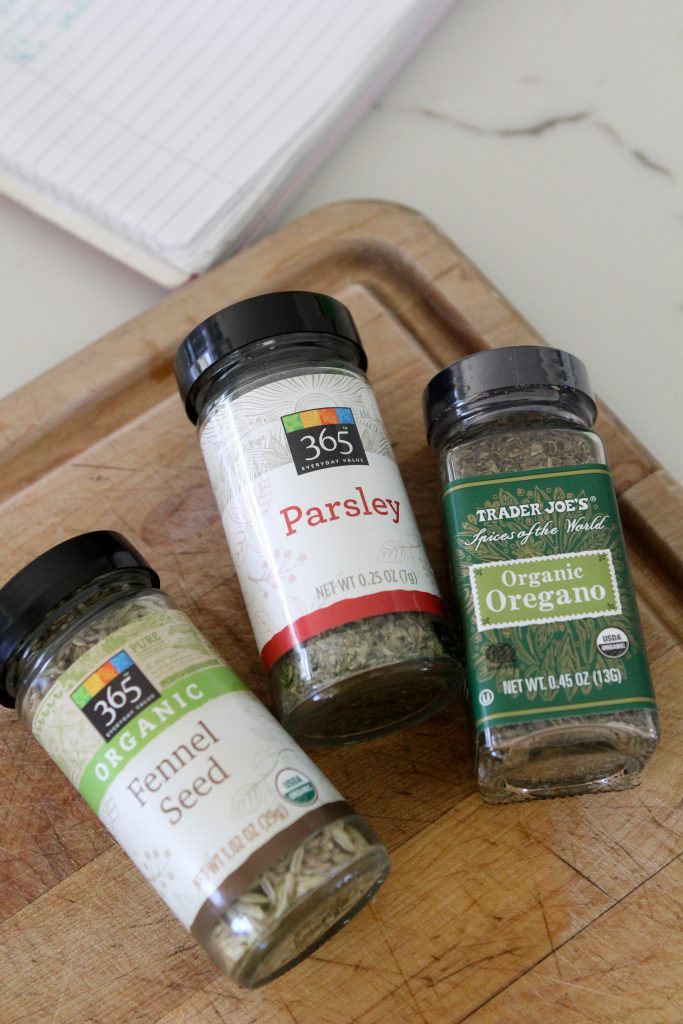 We obviously know Italian sausage is amazing in all sorts of recipes. From meatballs, to pizza to bolognese, it's pretty bomb. But what you may not know is that much of the Italian sausage readily available at the grocery store isn't Whole30 compliant. It often has sugar and other non-compliant ingredients and preservatives in it. Womp, womp.
BUT the good news is that making your Whole30 compliant Italian sausage in your very own kitchen is so easy. Everyone needs some good Italian sausage at home. (There I go again.) All you need to do is add the right combination of seasonings to some ground pork and you're all good. That's all it is. It's not rocket science.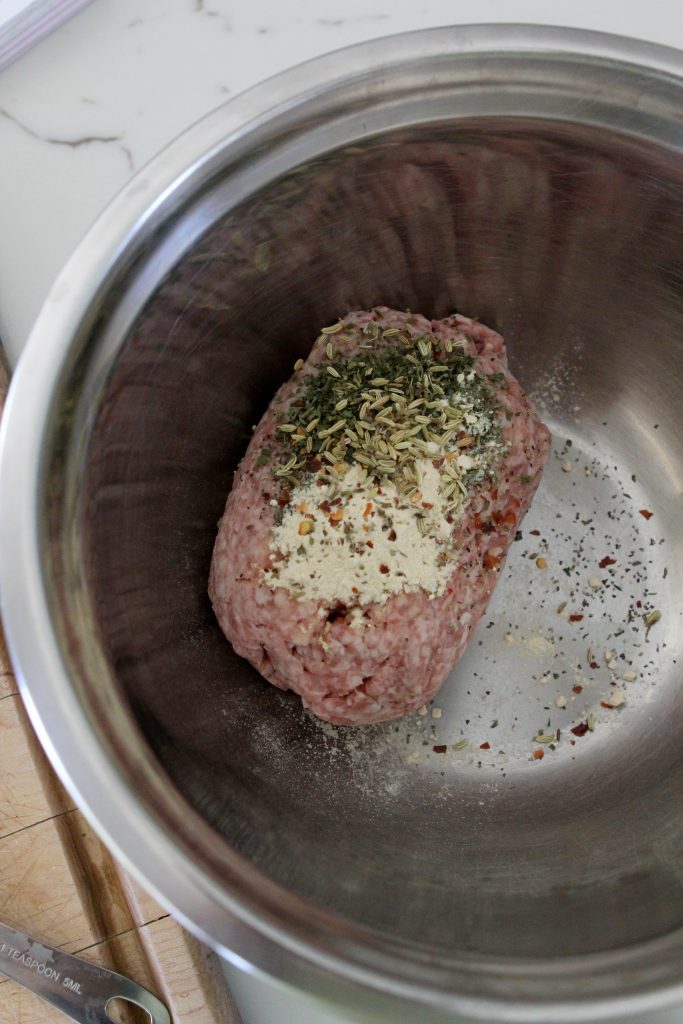 In fact, it's so easy I don't even know what else to say about it? I'm at a loss for words on what else I should say about this Whole30 not-that-hot Italian sausage. In fact, I actually just hopped over to Google to see what other people were asking about Italian sausage and here's some of the more interesting autofill questions that people have and my 12-year old boy answers.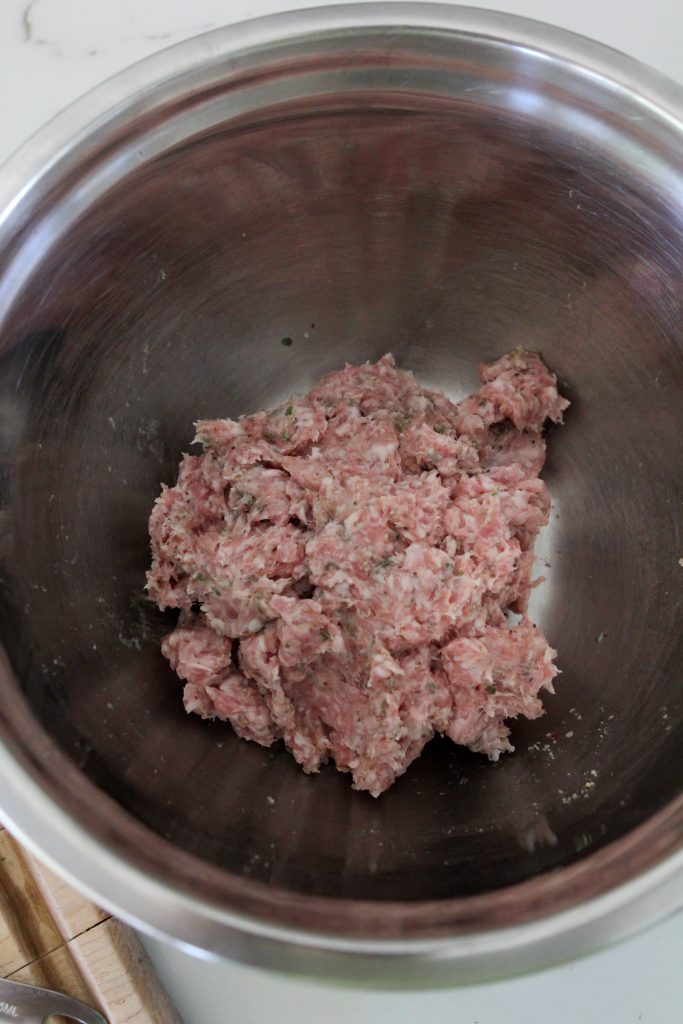 Q: What makes hot Italian sausage hot? My answer: A six-pack.
Q: What is hot Italian sausage at Pizza Hut? My answer: Dangerous.
Q: Is hot Italian sausage healthy? My answer: I think it depends on where it's been sourced. Free range maybe not be the healthiest Italian sausage in this case. It gets around.
Q: Where is Italian sausage in Walmart? My answer: I've never seen Italian sausage at Walmart, particularly hot Italian sausage. Never.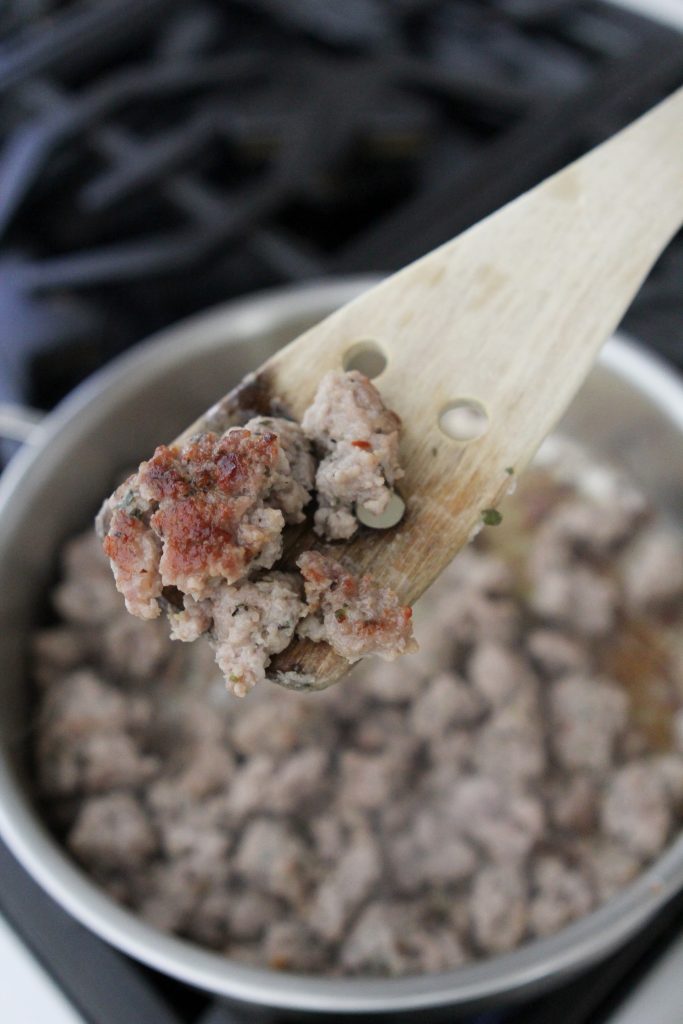 Have we had enough of this little game yet? I think maybe so.
Here's your regular, Whole30 compliant sausage recipe for you. If you'd like to make it hot Italian sausage just up the red pepper flakes.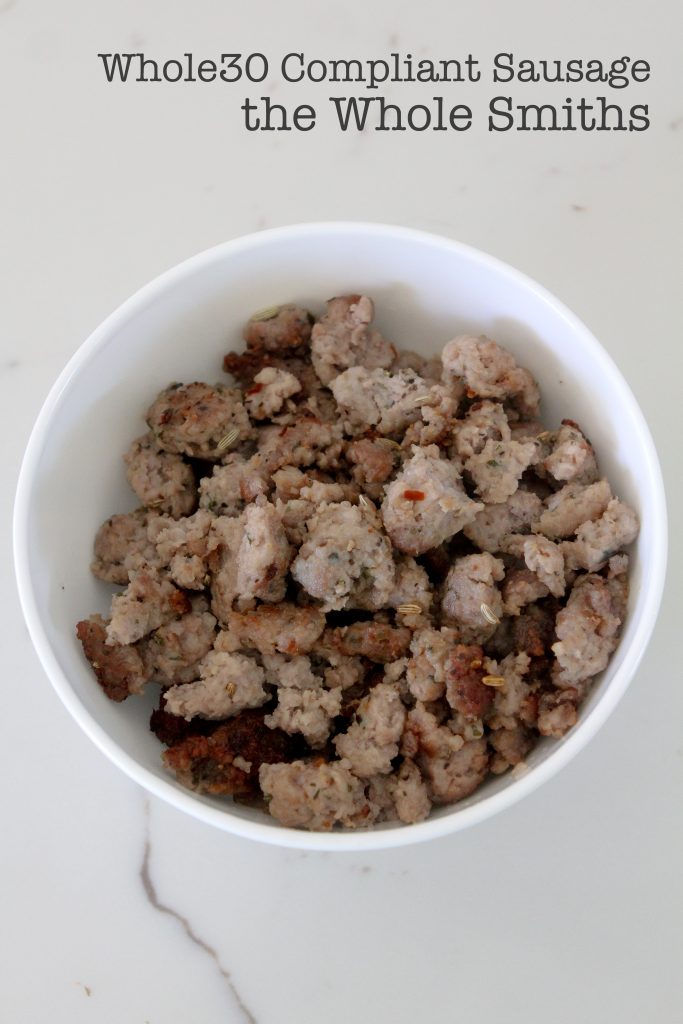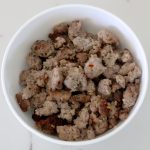 print recipe
Whole30 Compliant Italian Sausage
Whole30 Compliant Italian Sausage from the Whole Smiths, so good and SO easy to make at home. A must-make for your Whole30.
Ingredients
1

pound

ground pork

1

teaspoon

salt

1

teaspoon

dried parsley

1

teaspoon

garlic powder

1/2

teaspoon

black pepper

1/2

teaspoon

fennel seds

1/4

teaspoon

red pepper flakes
Instructions
Add all of the ingredients to a large bowl and mix to combine.

Use as directed by your recipe.